Vegan Scene - Kickstarter Campaign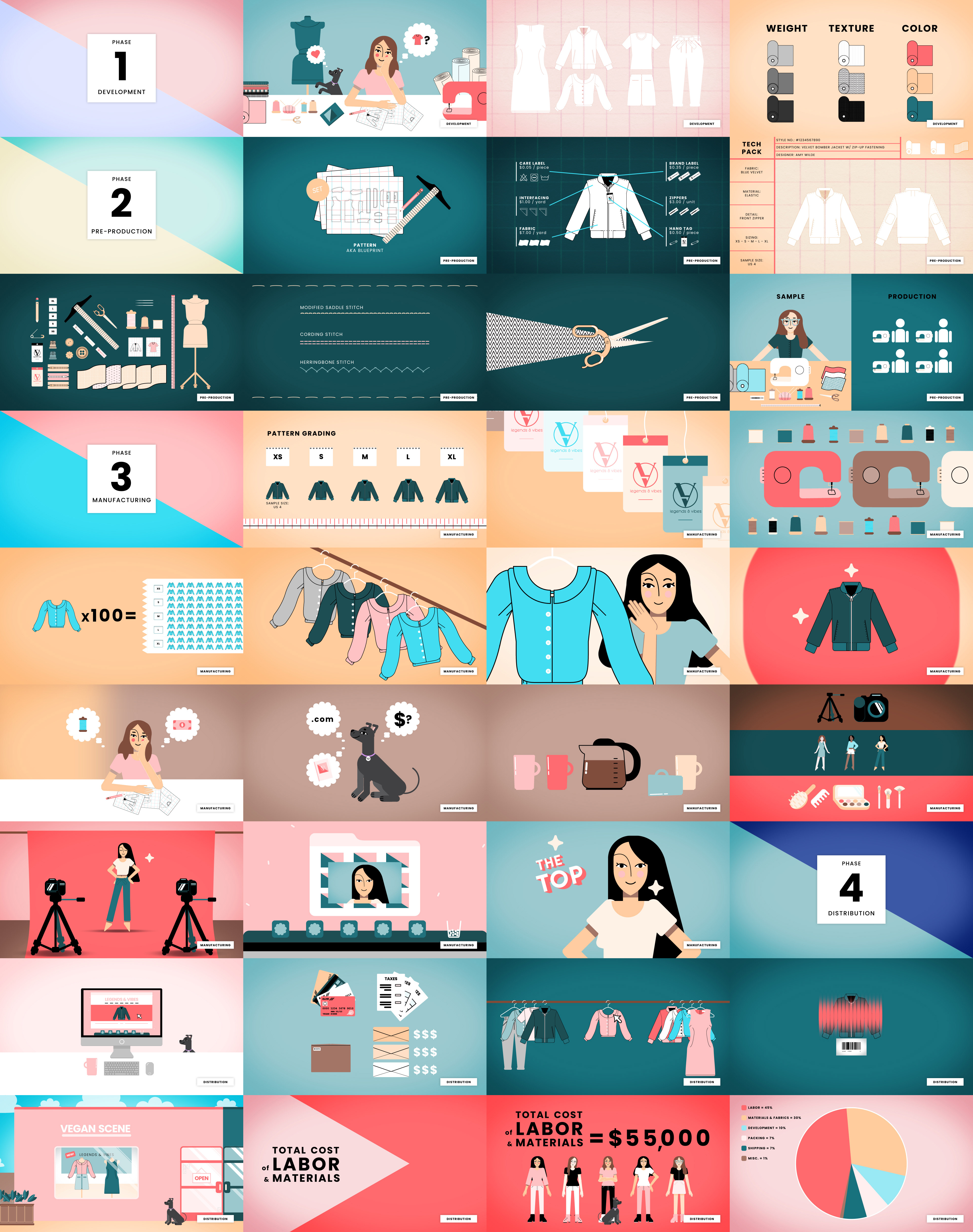 "Legends & Vibes is a brand dedicated as a statement to the modern fearless female. Our styles combine sophisticated edge with feminine glamour, and finish with a soft Southern California style."

---

Earlier this 2019 I had the opportunity to create an animated segment for use in Vegan Scene's new clothing line "Legends & Vibes" Kickstarter Campaign. It was an absolute privilege to learn more about the fashion industry's role in sustainability and cruelty-free products while working with a dedicated team of leading local ladies.
My involvement in this project included pitching styleframes, creating vector assets, storyboards, animatic, and final animation.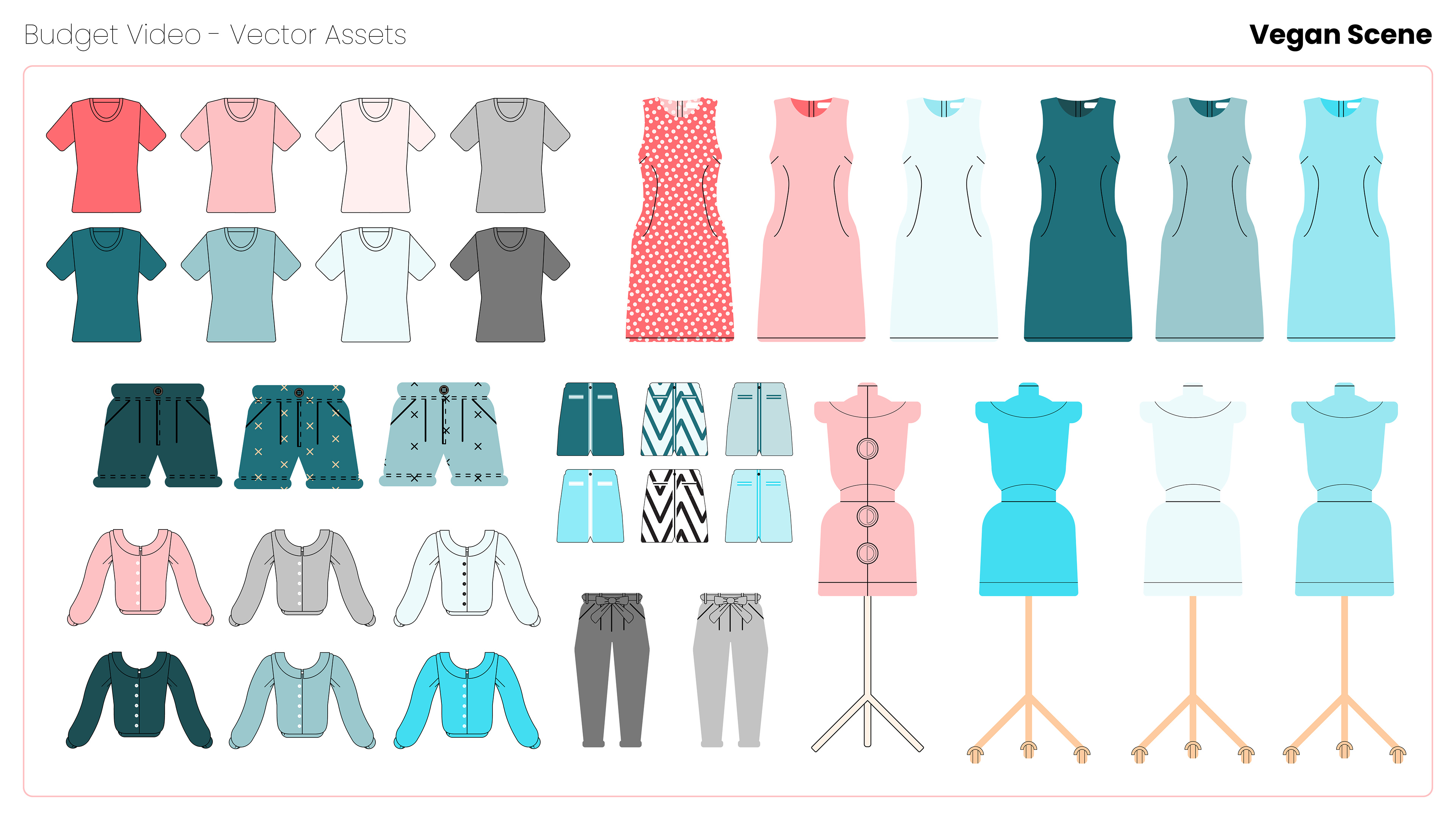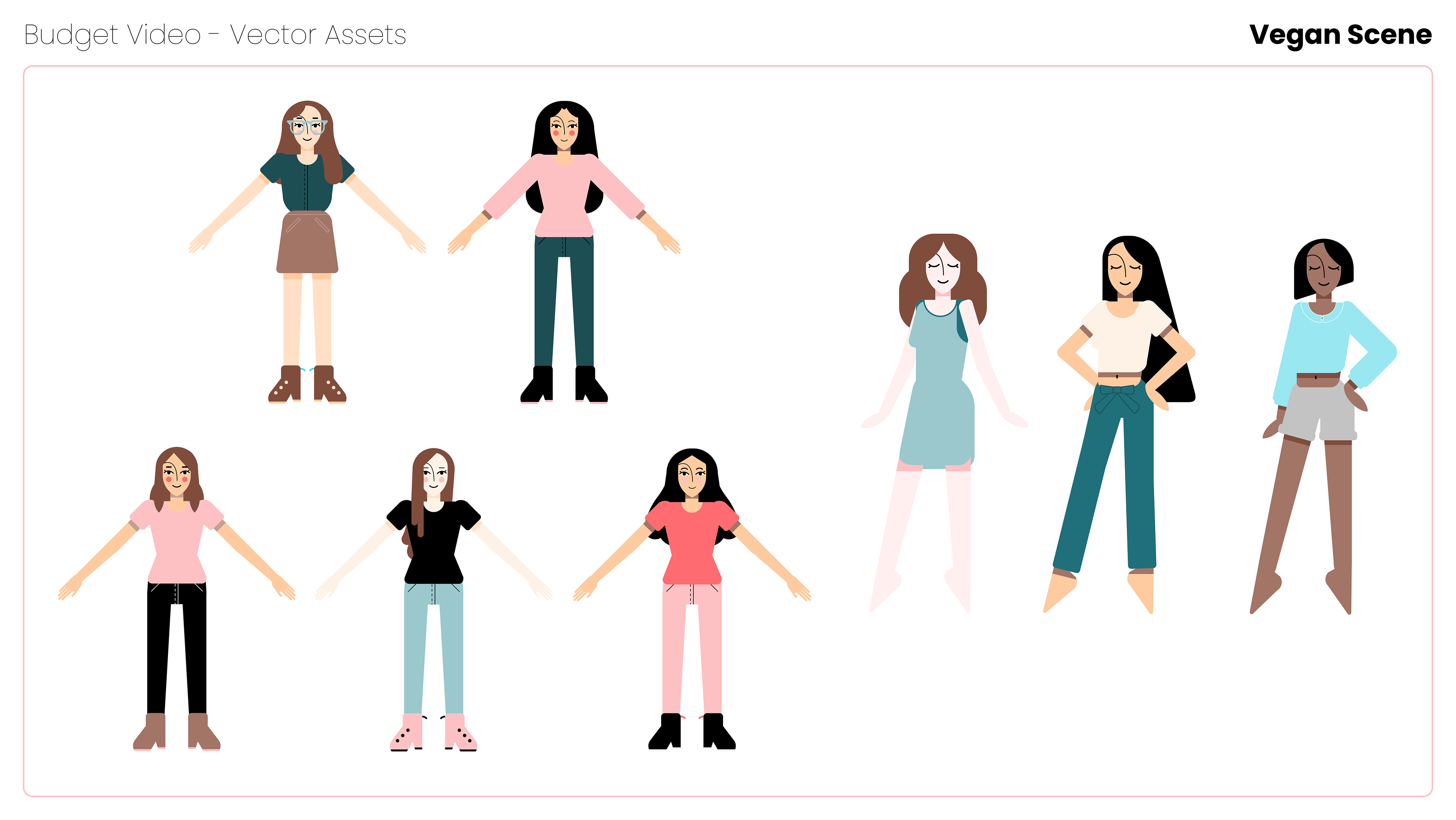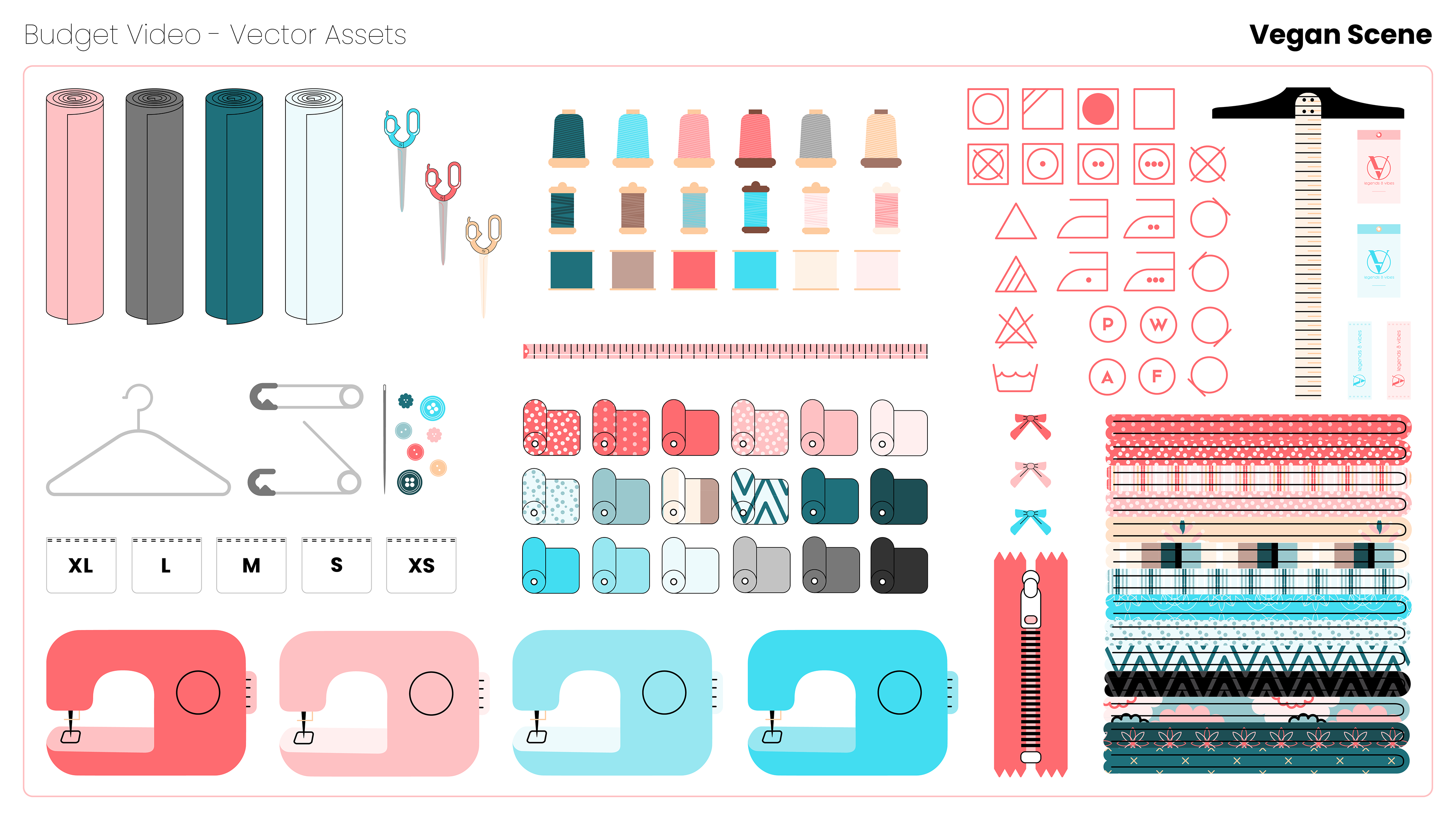 Hundreds of assets were created for use in this animation, with assistance from Alyssa Medina.
Alyssa Medina
 is an LA-based freelance motion designer specializing in 2D and 3D design/animation. She is influenced by each project's needs and enjoys a variety of styles custom-fit to each client.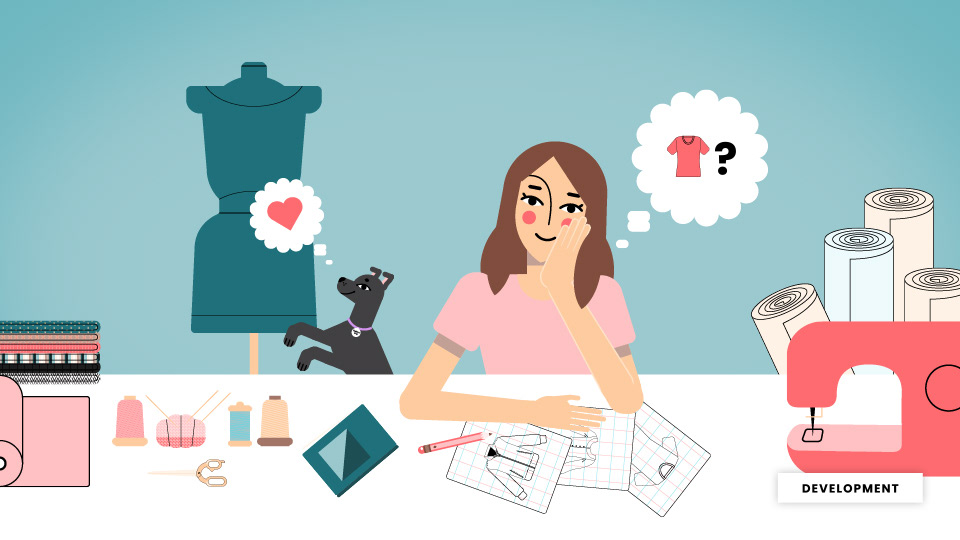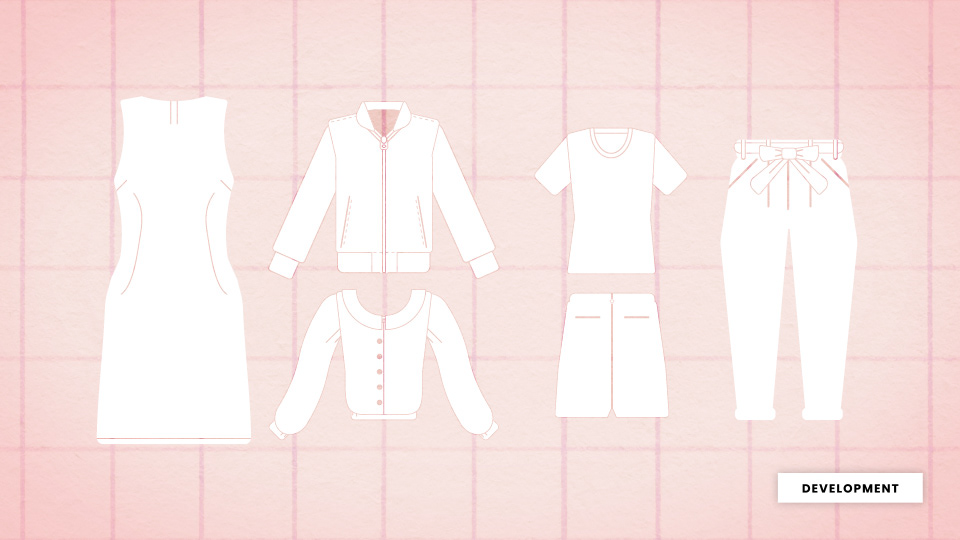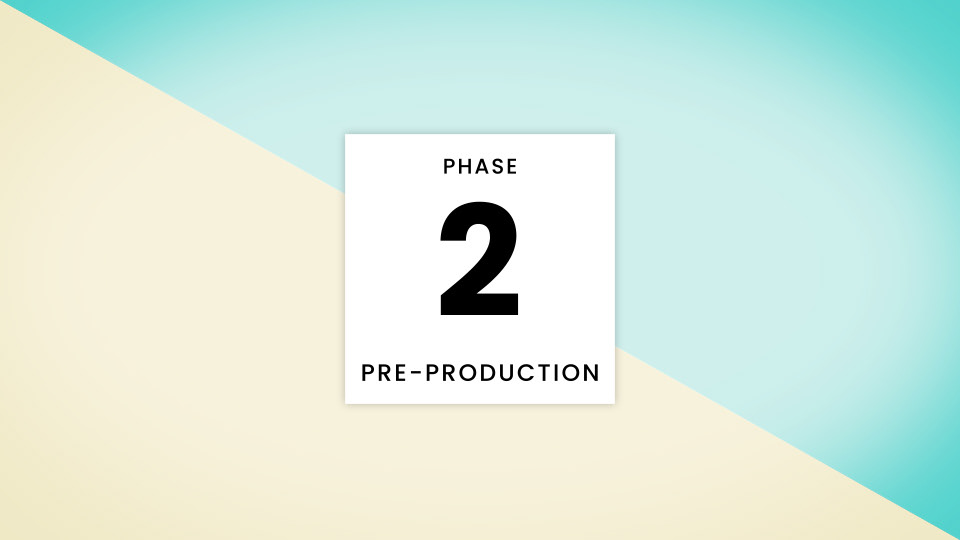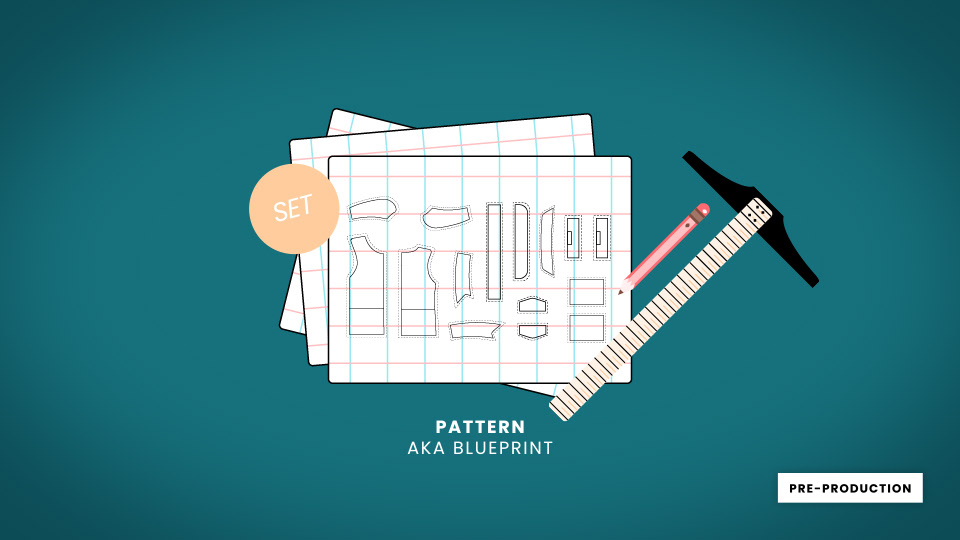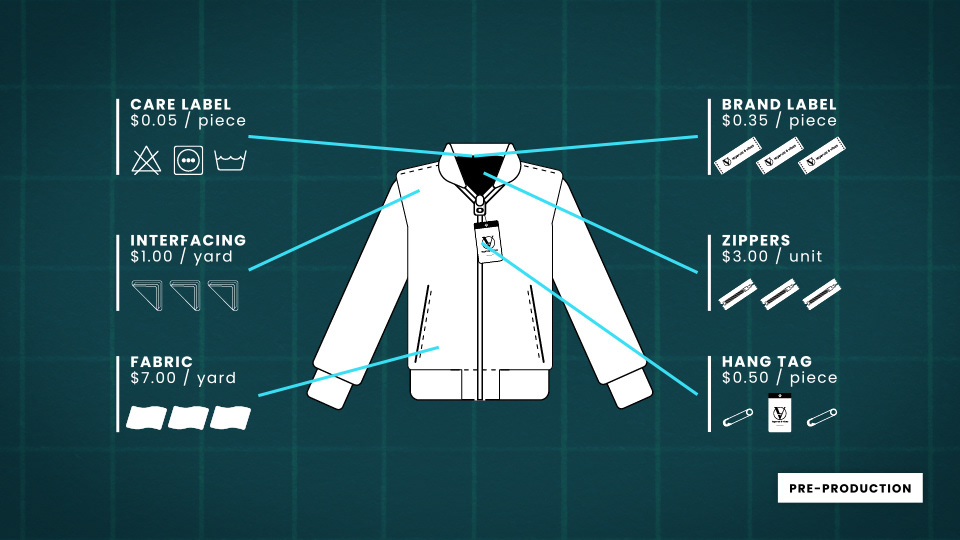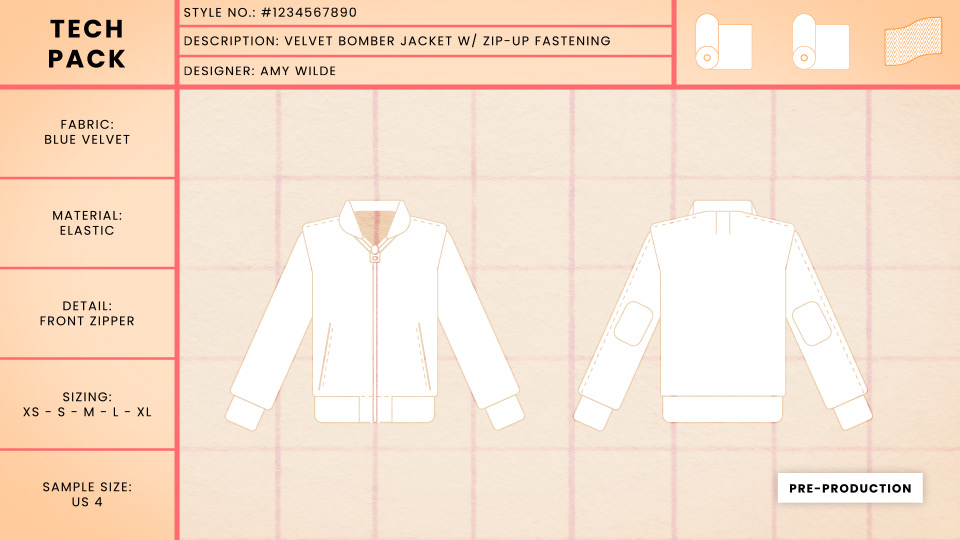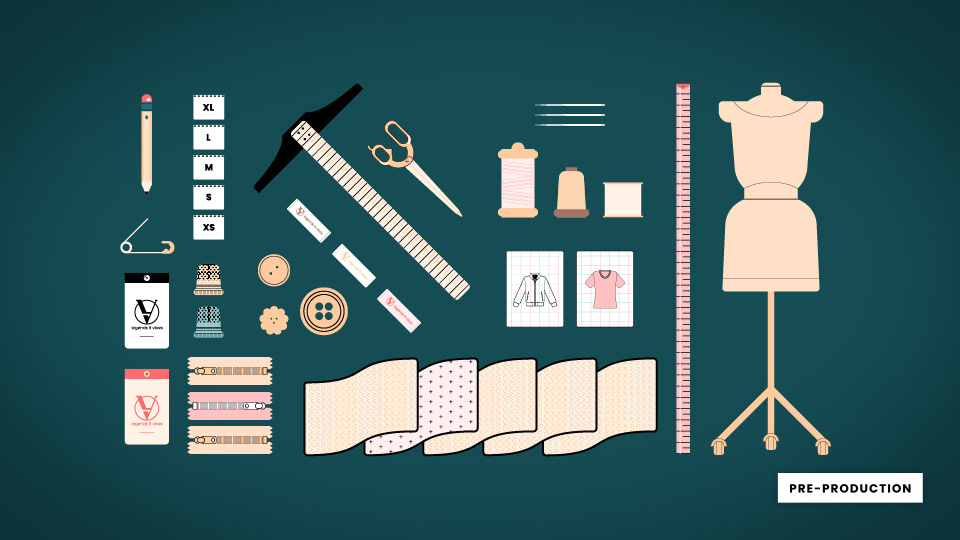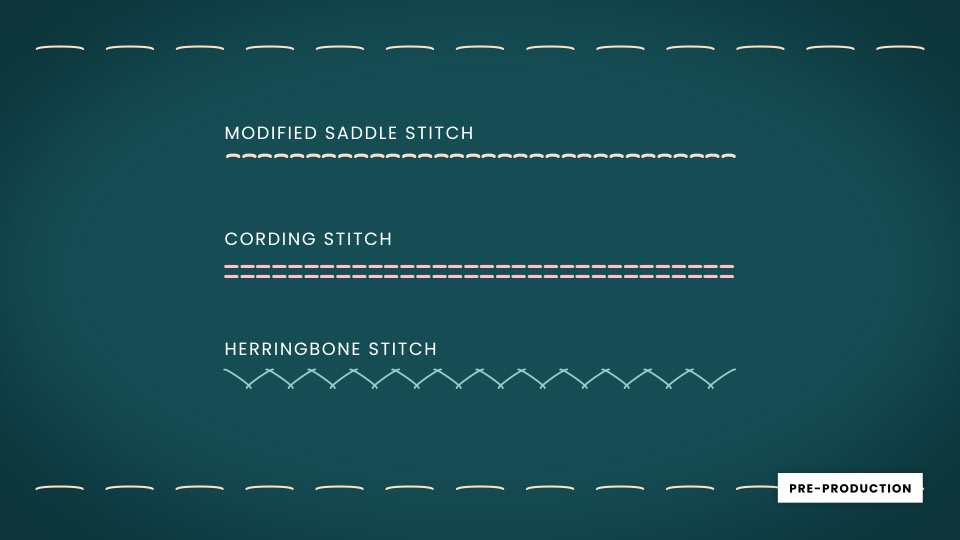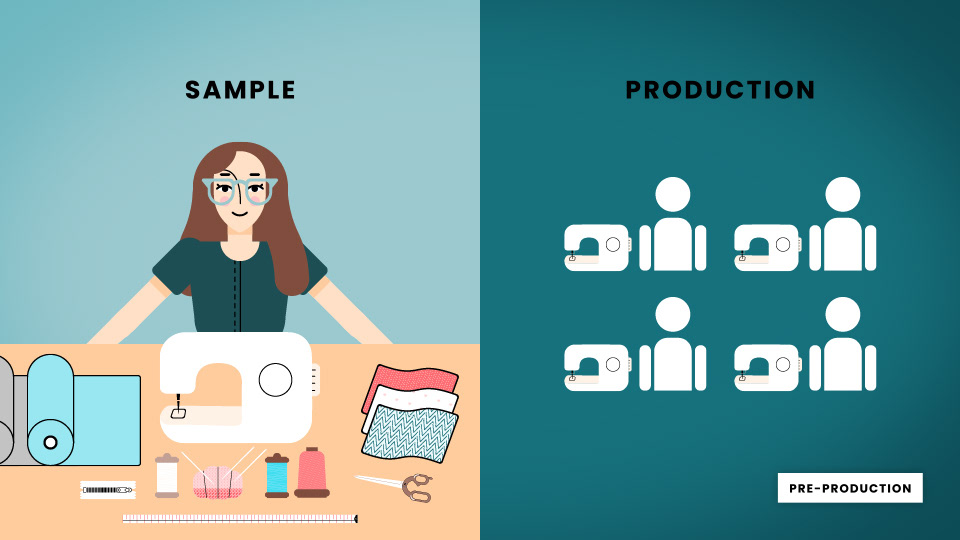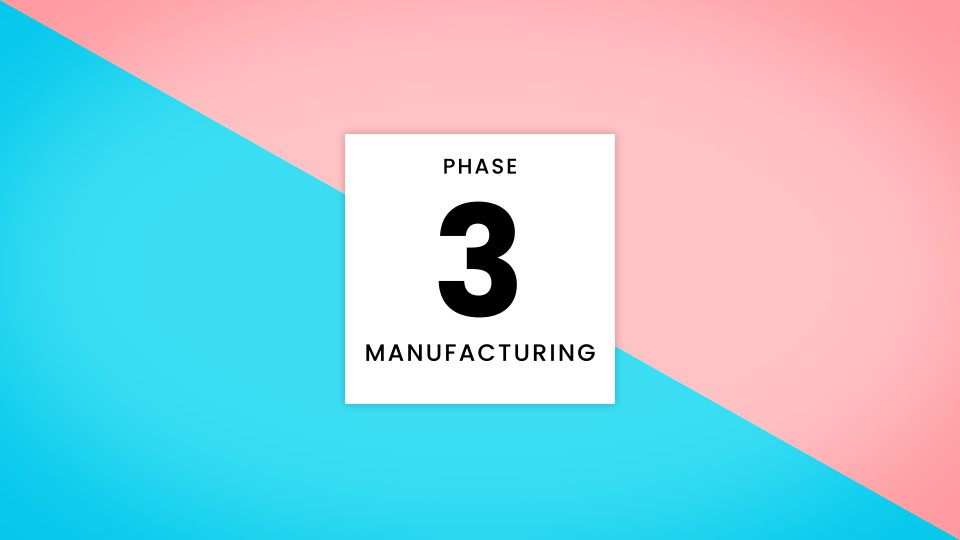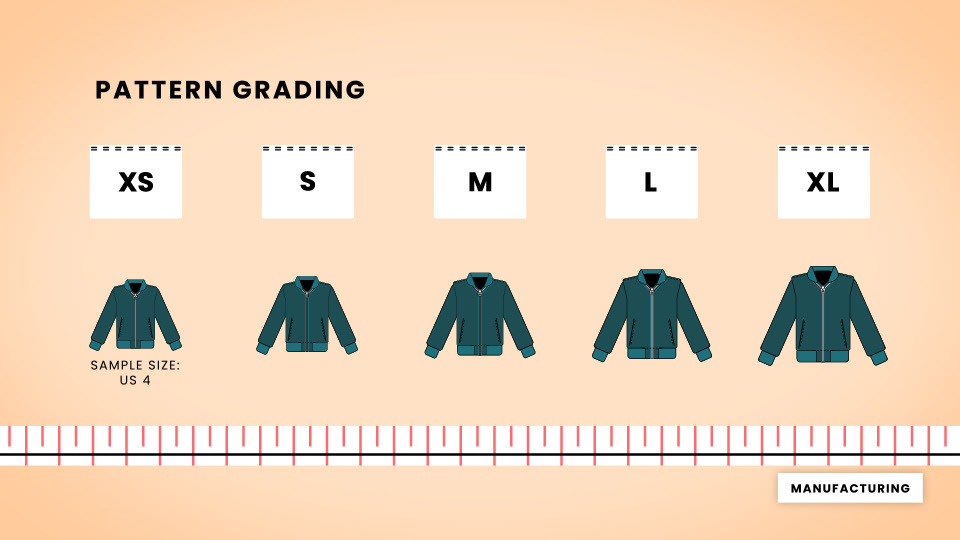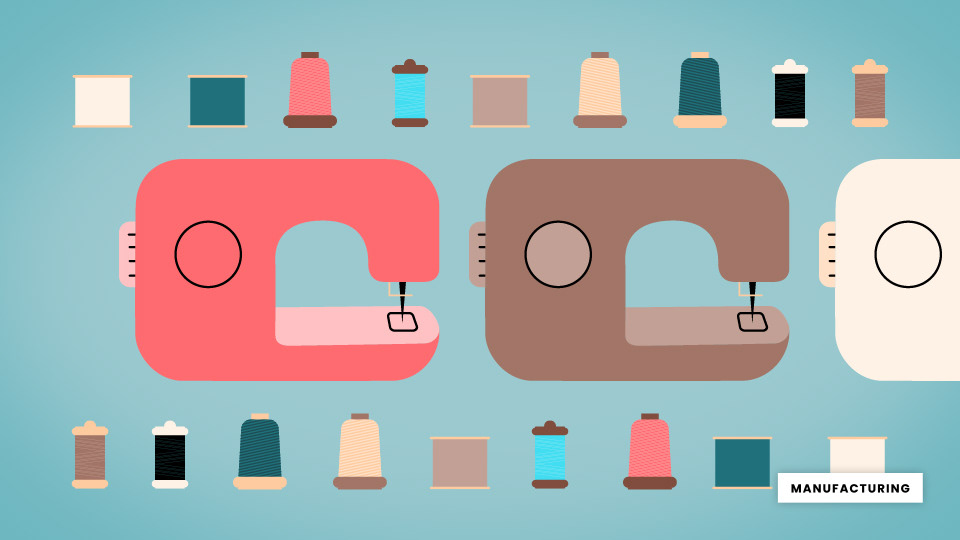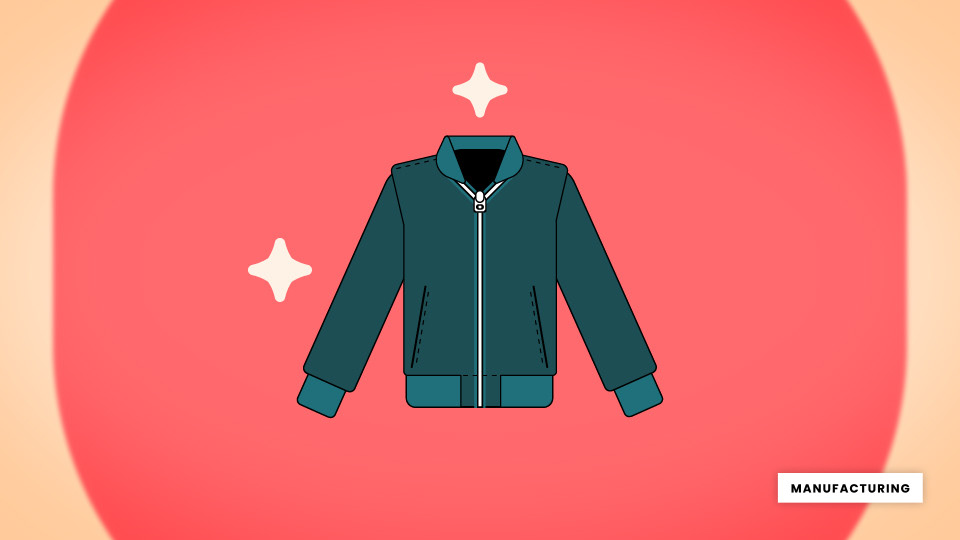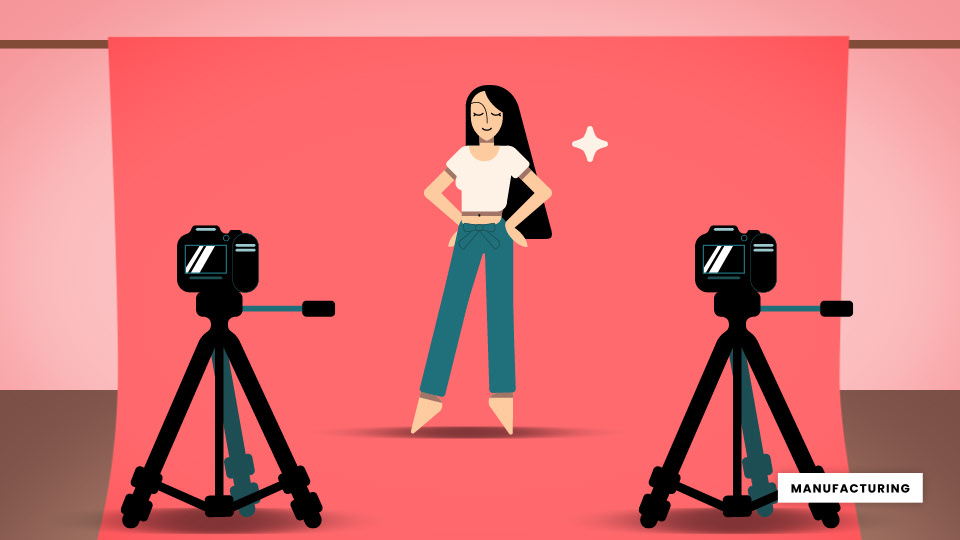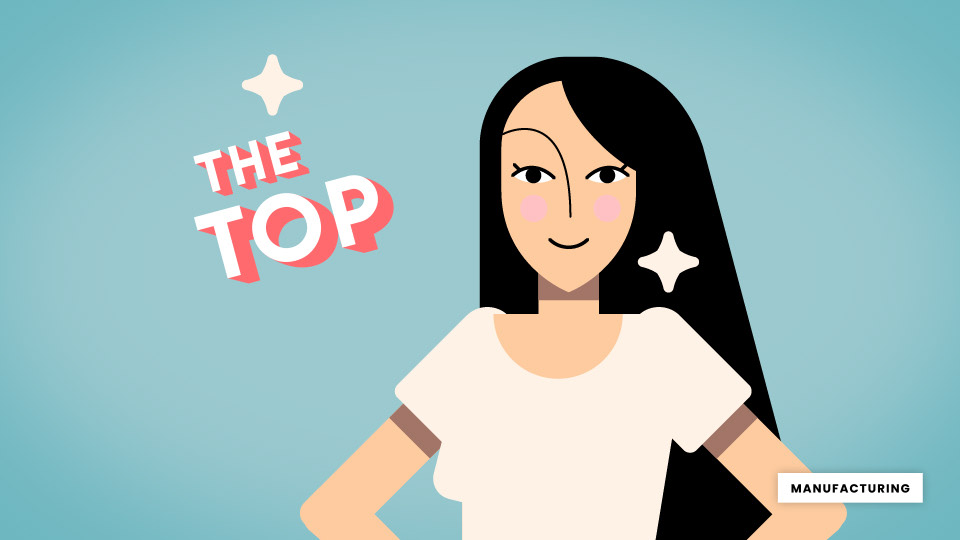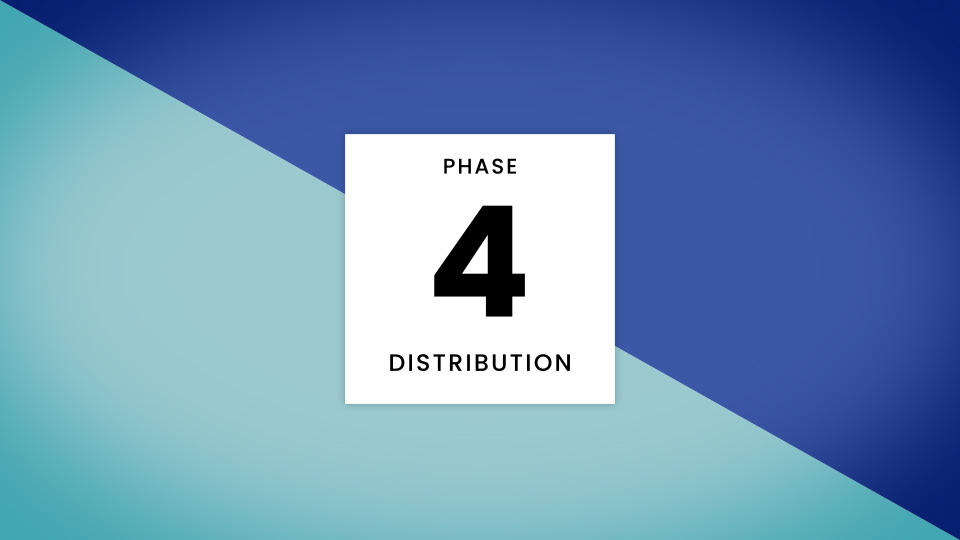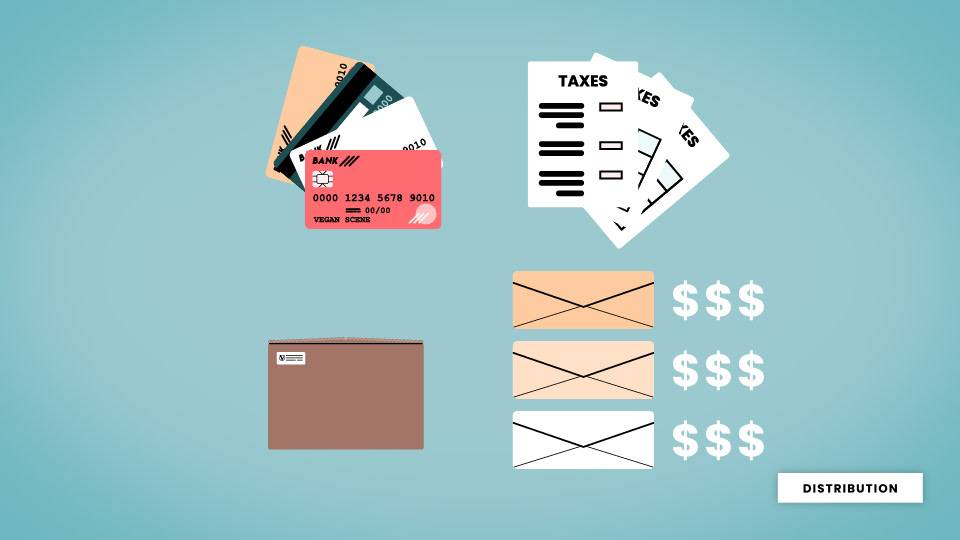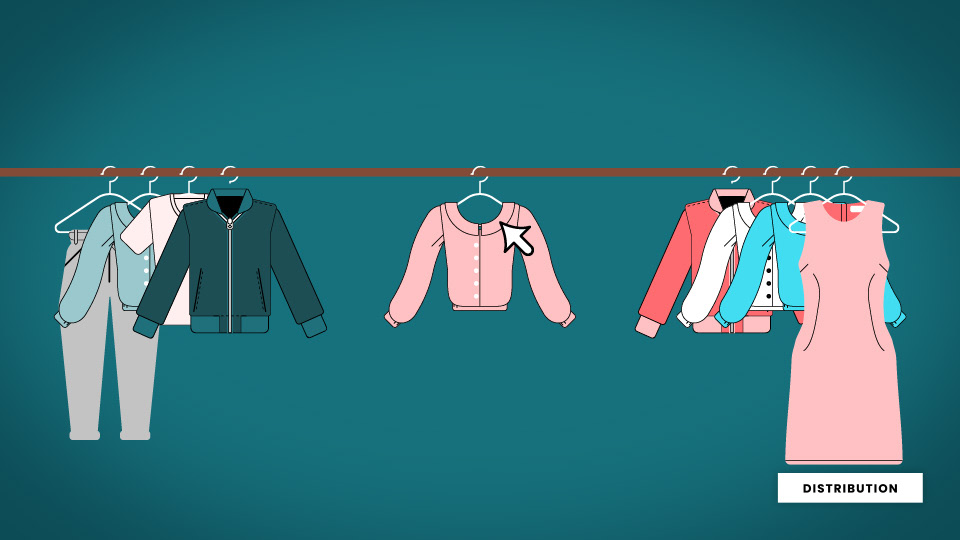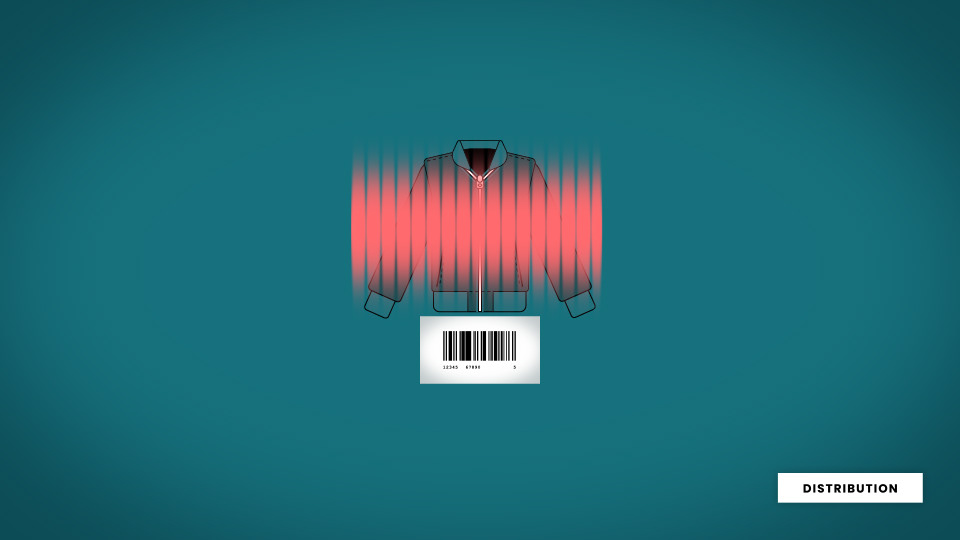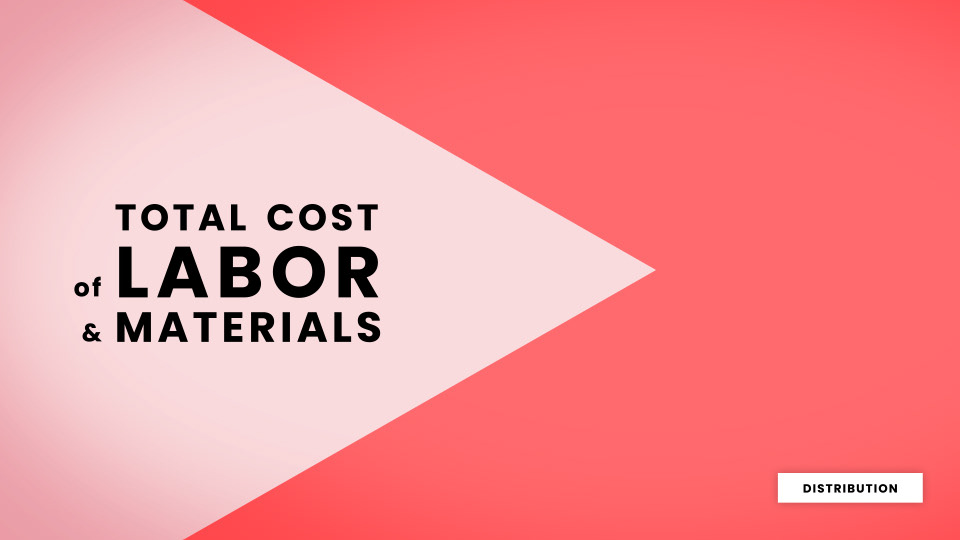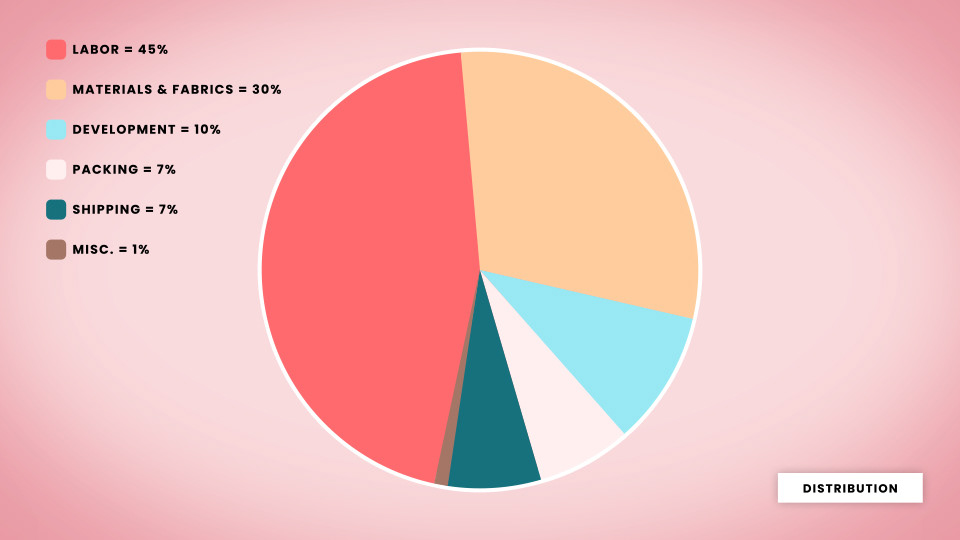 Support local fashion boutiques! Start now with Los Angeles' very own
Vegan Scene.
---
Please check out
Alyssa Medina's portfolio!
This project would not have been possible without her quick vector magic. She is available for freelance in Los Angeles.